An amazing Isle of Wight Day
Islanders demonstrated their true grit and fantastic community spirit as they battled the elements to celebrate the third Isle of Wight Day on Saturday. Following two glorious weather days over the past two years, this year the heavens opened on Saturday but spirits were not dampened.
A massive thank you to all our supporters and to our generous sponsors for helping to create such a memorable weekend and for so clearly demonstrating the true spirit of all Islanders.
Next year's Isle of Wight Day will be on Saturday, September 21st.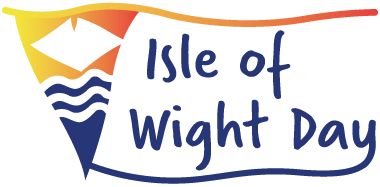 This year Islanders undertook a record-breaking challenge to clear all 67 miles of the island's coastline of unwanted plastic rubbish thrown up on our shores. In spite of the weather hundreds of volunteers were out on the beaches collecting rubbish and the great clean-up will continue next weekend when many groups will re-assemble in more clement weather.
It's a Knockout! Do you dare?
Nearly 200 competitors as they undertook the big "It's a Knockout" challenge in Northwood House Park. Isle of Wight Day was created to bring the whole community together to celebrate everything that is great about our Island and this phenomenal turnout demonstrated perfectly the indomitable spirit of all islanders, who were determined not to be beaten by the weather.
Hundreds turned out to watch the brilliant Esplanade People's Parade through the streets of Cowes. Nipper waved the flag for Isle of Wight Day along with all our parade participants.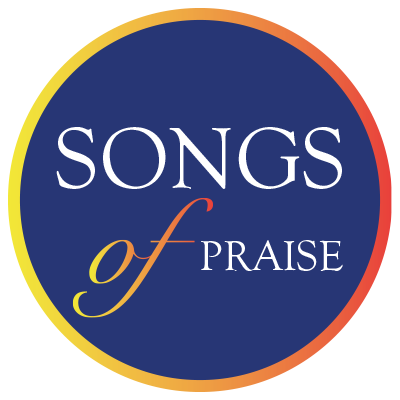 The wonderful "Songs of Praise" concert hosted by Alan Titchmarsh on Sunday was a sell-out once again. The Isle of Wight Symphony Orchestra and the Portsmouth Cathedral Consort welcomed over 400 people the Cowes Enterprise College. Interviews with Ryde Aspire and Isle of Wight High Sheriff, Gioia Minghella-Giddens were also enjoyed by the audience.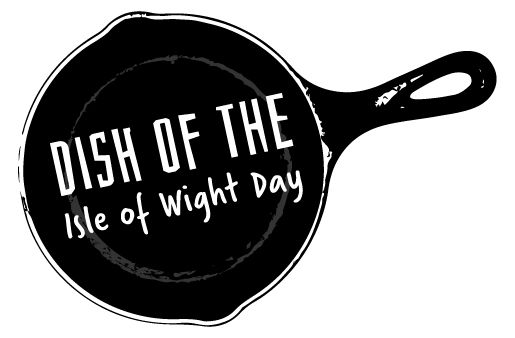 Congratulations to The Royal Hotel, Ventnor. Chef Jon Paul Charlo wowed the public with delicious dish of Gin cured Mackerel, served with compressed cucumber and goats milk mousse. Adhering to the competition guidelines, The Royal's entry used Isle of Wight produce, including locally caught fish, Mermaid Gin, Green Barn Farm goats' milk and Living Larder cucumber.