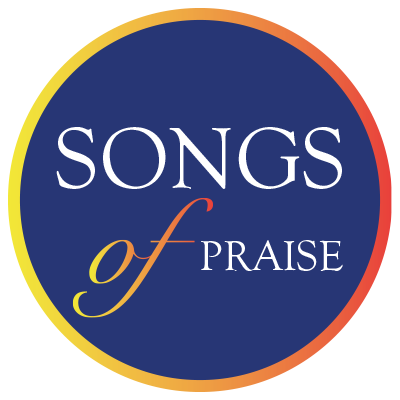 A Symphony of Celebration
Introduced by Alan Titchmarsh and accompanied by the Isle of Wight Symphony Orchestra.
Held at the Cowes Enterprise College at 4pm, Sunday 24th September 2017.
Tickets cost £2.50 per person and are available to order below.
Download this Songs of Praise leaflet to place at your place of worship.
BOOK TICKETS