Let's celebrate local produce through your kitchen!
#IOWDay2017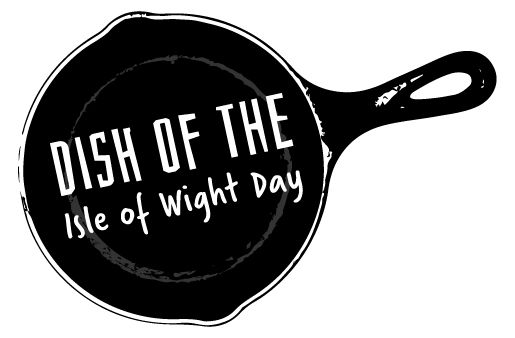 One of the many planned projects this year is to celebrate and promote the fantastic local produce available on our doorstep through your kitchens.
We are asking Isle of Wight Pubs, Restaurants, Cafes, and Hotels to create a dish using locally sourced Isle of Wight ingredients to prepare an "Dish of the Isle of Wight Day"
This could consist of a full 3 course meal or a single standalone dish.
We would ask you to display your Dish of Isle of Wight Day on your specials board or on your menu for the Isle of Wight Day weekend Friday 22nd-24th September 2017.
We will publish all IOW dishes' of the Day here and on our Isle of Wight Day Facebook page and promote your establishment as the place to be on the weekend of 22nd-24th September 2017.
Your customers will be able to vote on our website for their favourite dish. The dish with the most votes will be awarded the prestigious Dish of the Isle of Wight Day 2017 trophy.
All participating establishments will automatically qualify for a free delivery of Isle of Wight Day 2017 Bunting.
Please email your Dish of the Isle of Wight Day to chris@isleofwightday.com together with images and we will make sure these are circulated across our platforms and it will be registered for the voting process.
Join with us to celebrate the reason we all live and work on this beautiful Island
For more info contact Chris Holmes here chris@isleofwightday.com
Voting has closed!
Thank you to everyone who has voted. We are counting the votes and will update soon.
Dish of the Isle of Wight Day entries